Bedrooms
From A Full Refit To A Single Wardobe, We Can Help
Creating The Perfect Space With A Range Of Design Options
Fitted bedrooms are becoming more popular than ever. If designed and manufactured right then these can become a very important factor of your home, considering this is where we nearly spend half of our lives .
Like all of our bespoke furniture services we are able to offer most looks in your bedroom. Whether you prefer sleek modern designs to a more traditional or classic look, its the versatile design that makes it work well for any decision.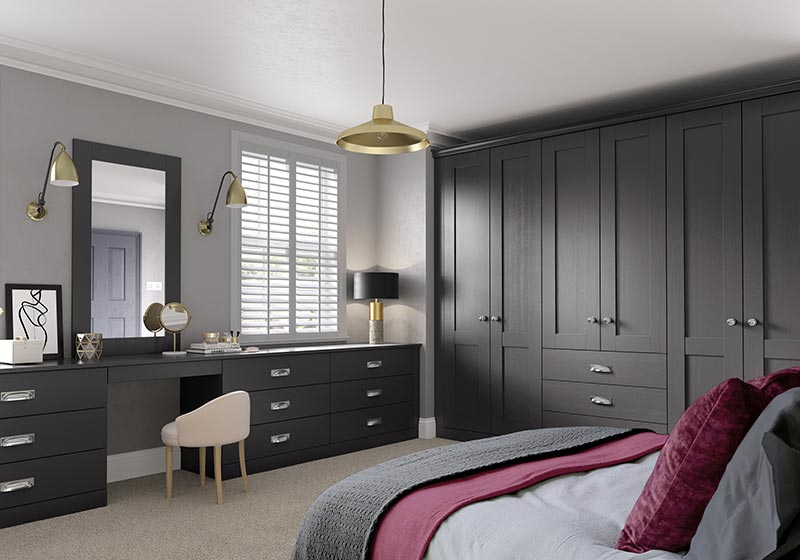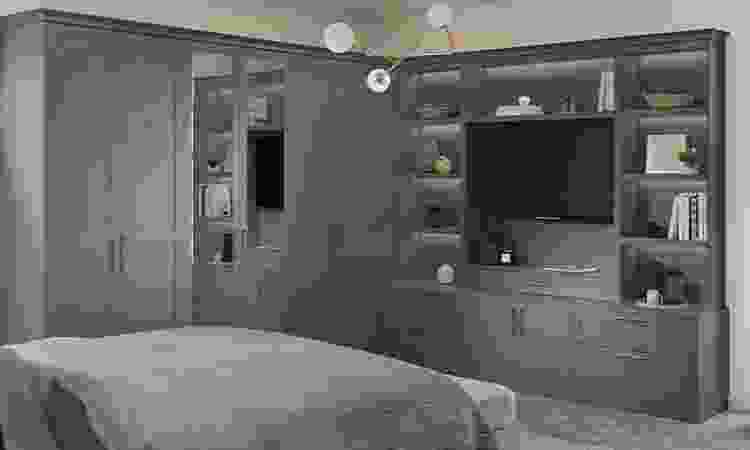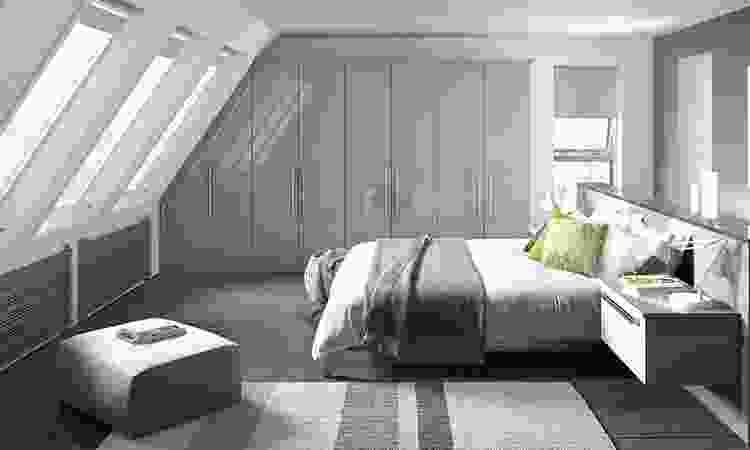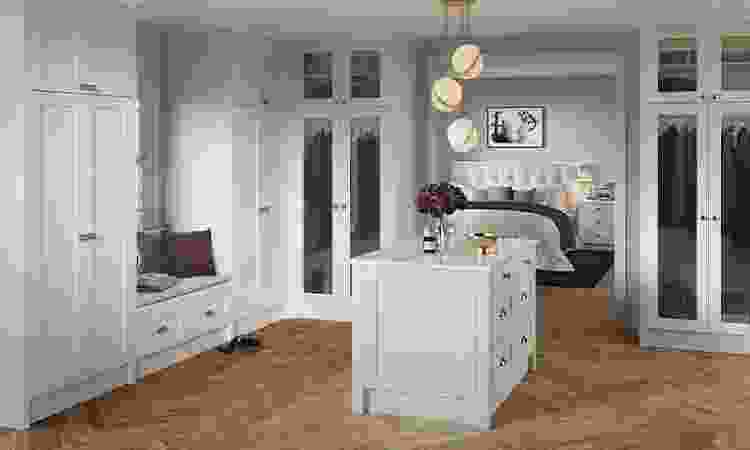 Your Dream Bedroom
We can help you decide on the layout to achieve the most storage and walking space in you room with out compromising the look and style.
We have over 50 doors styles and colours to choose from, we also offer a fully installation service, with a unique 3d cad system.
So when we are designing your bedroom whether you are requiring more drawer space, door space, hanging areas, we can provide highly detailed images of your fitted room, which gives you a real feel of what your room will look like.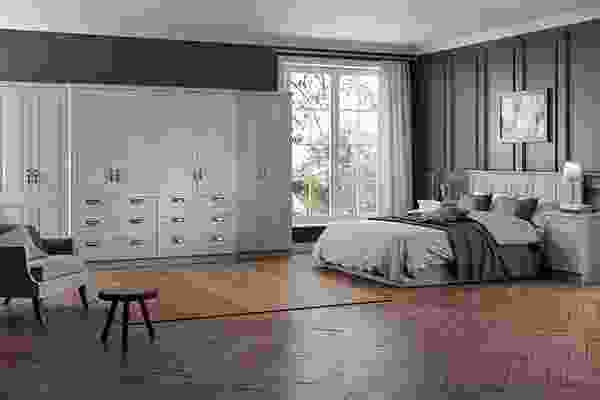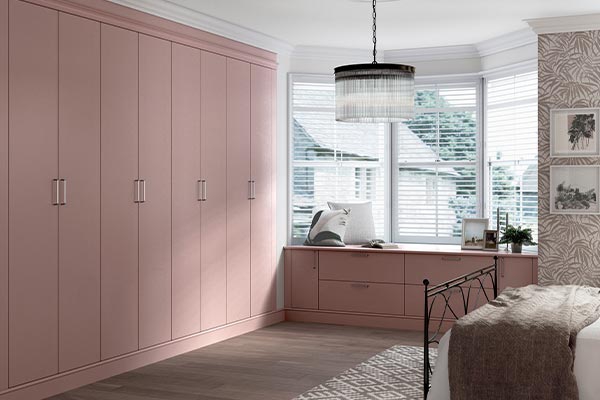 Our Work
Bedroom Projects
It might simply be you need another wardrobe or bedside cabinet ,, or you want to go all in and have a complete new look, we can do as little or as much as you require.
Because we are a small family run business we are able to offer a very personal and professional service and make you feel comfortable and at ease on every stage of your furniture design and installation.
See All Projects