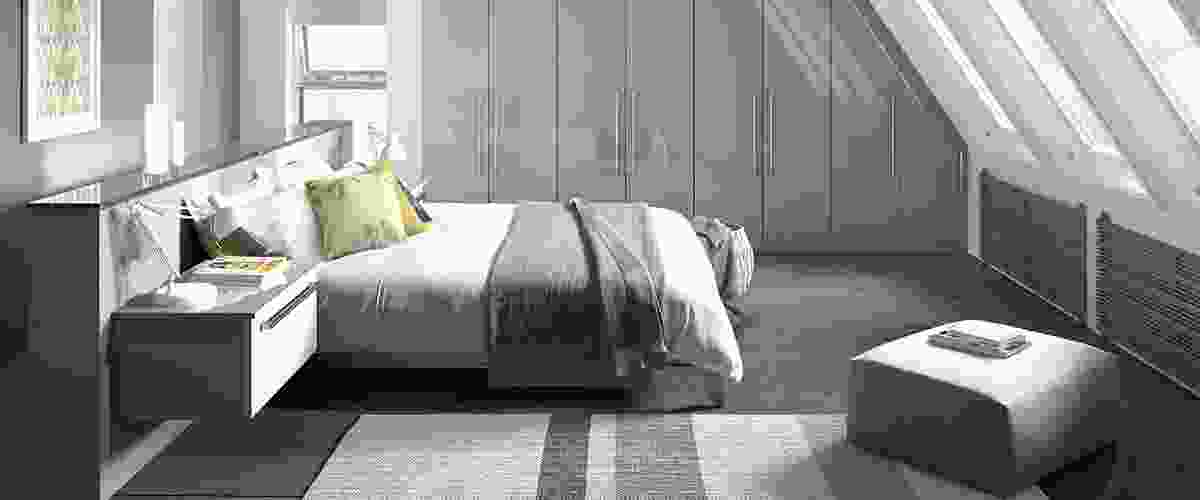 The Whole Package
We specialise in handmade, bespoke kitchens and custom Furniture in Norwich, Norfolk.
We can provide the whole package from Kitchen Designers, Kitchen Fitters, kitchen installation and Kitchen painters, so if you are looking for a Kitchen Makeover, a Kitchen restoration or a uniquely handmade, bespoke kitchen contact Hydes today.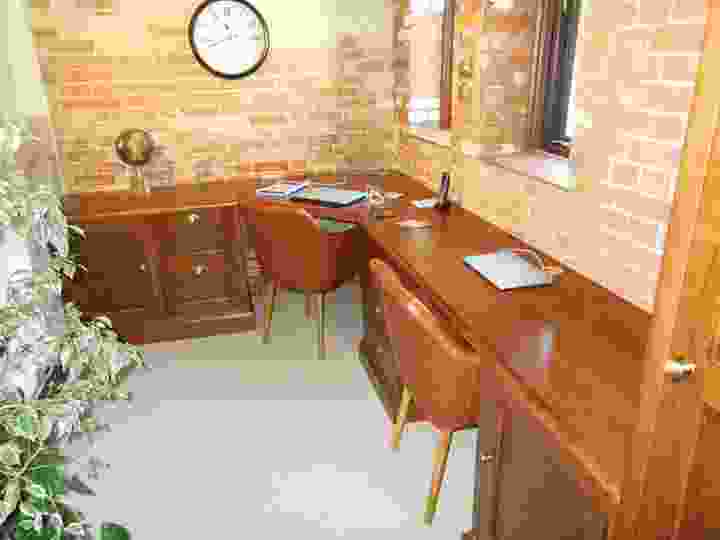 Skilled Craftsmen
All of our kitchens and furniture is designed by our skilled craftsmen in our Norwich, Norfolk based workshop.We can also provide French Polishing to your furniture. Whether you have a little or a large budget, we can accommodate.