Bespoke Kitchens
Handcrafted Kitchens, Designed In Partnership With You
Using High Quality Materials To Create A Kitchen That Lasts
Hydes fitted kitchens are custom designed and handcrafted by our team of skilled craftsmen in our Norfolk based workshop using the finest materials and techniques.
All of Hydes kitchens are handmade using only hardwood timbers from sustainable sources.
To request a quote for a bespoke kitchen designed in partnership with Hydes Furniture, call 01508 481888 or email [email protected].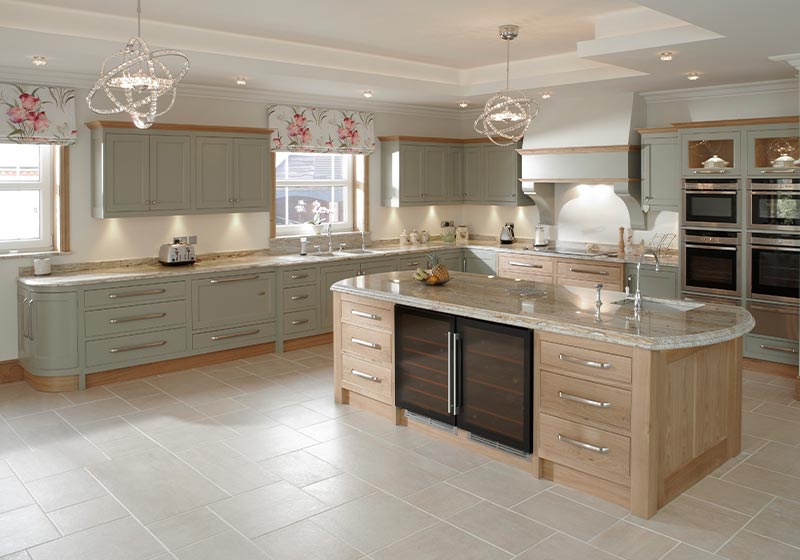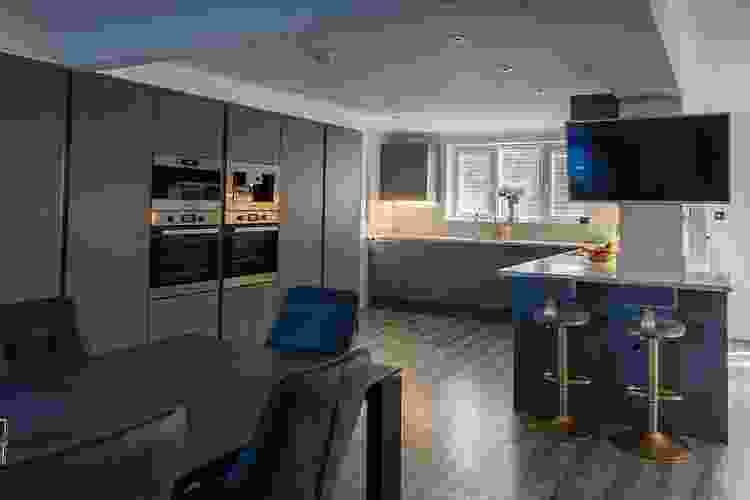 A Personal Approach
We combine imaginative design and excellent craftsmanship to produce beautiful handcrafted kitchens. Our very personal approach to designing your kitchen means that we are able to offer a great level of flexibility and choice.
We know your kitchen is an investment to your home, so we do our best to make this most cost effective to you whilst not compromising on the high level we give. With more than 24 years experience we can offer you the very best quality and service.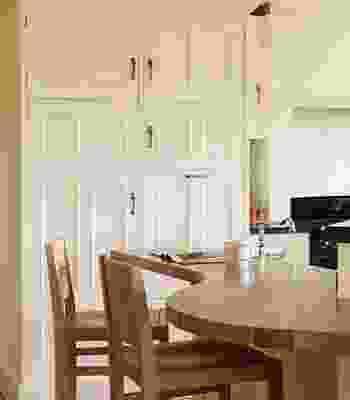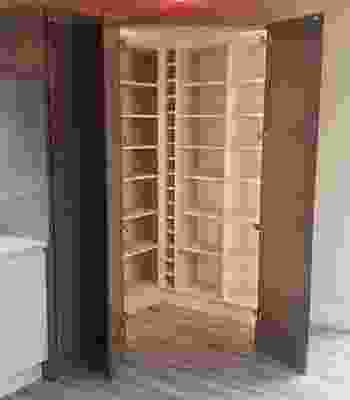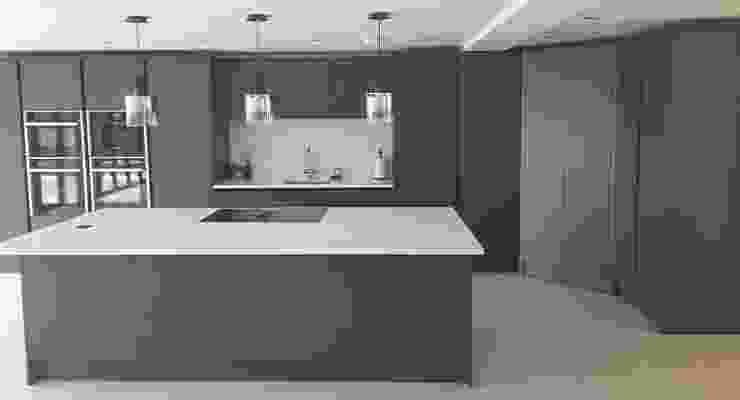 Our Work
Bespoke Kitchen Projects
Weather you have plenty of ideas or you are starting from a blank canvas then we can help.
Our design team will guide you through every process and work with your ideas to create a kitchen that suits you.
See All Projects