Bespoke Furniture Norwich
For furniture as unique as you
Crafting bespoke furniture for home or business
Much of our time is spent at home and so it is understandable that you would want your home to reflect your own personal style.
Afterall, home is the most comforting place on earth; somewhere you can relax and truly be yourself.
Perhaps you are a business owner looking to make the interior of your office or shop premises more in keeping with the unique qualities and standards of your brand?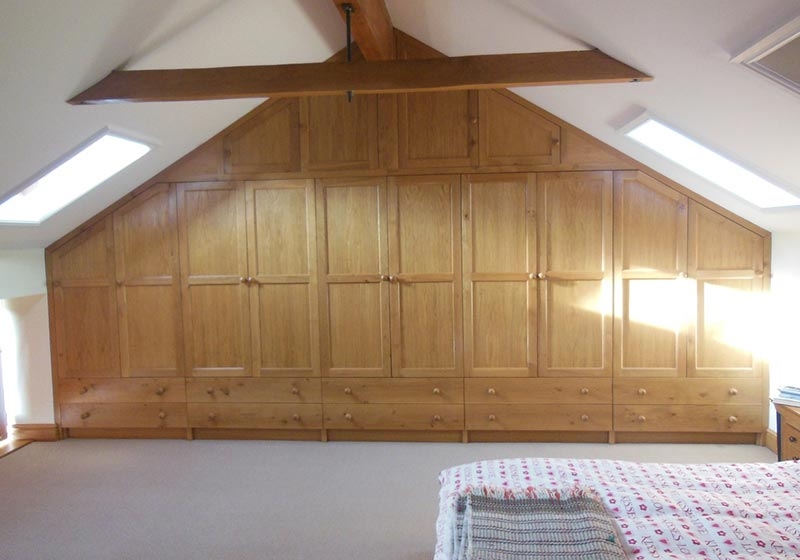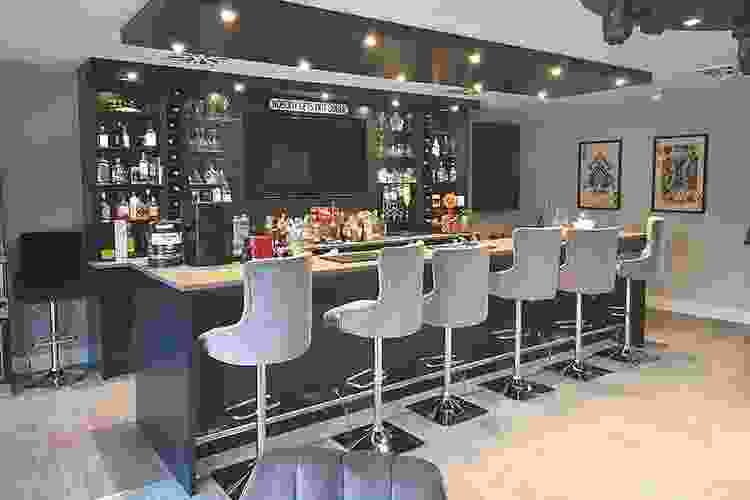 Made In Partnership With You
At Hydes Furniture, we specialise in designing and handcrafting beautiful pieces of bespoke furniture for our private and commercial customers in Norwich.
Every piece we design, in collaboration with you, is handmade by our in-house team of highly skilled and experienced craftsmen, using the finest materials and handcrafting techniques.
We can craft your unique pieces of furniture using oak, maple or another solid timber of your choice. Whatever wood you choose, you can rest assured that your furniture will be built to last.
Some Of What We Can Do
Whether you are looking for a four-poster bed for the master bedroom, a stunning display cabinet for all your precious ornamental pieces, office furniture, shop displays or anything else in between, we have the skills to make your dream furniture become reality.
We can build fitted or freestanding furniture and can hand-paint or spray paint your finished pieces in the colour of your choice.
You really will be starting from a blank canvas when you choose us to build your bespoke furniture.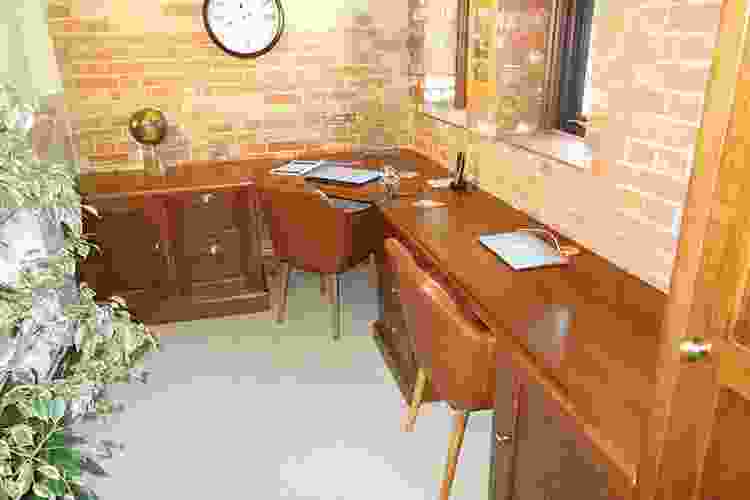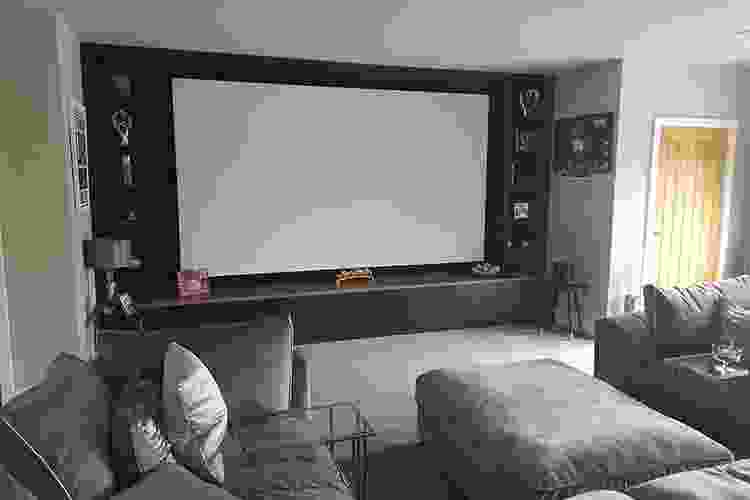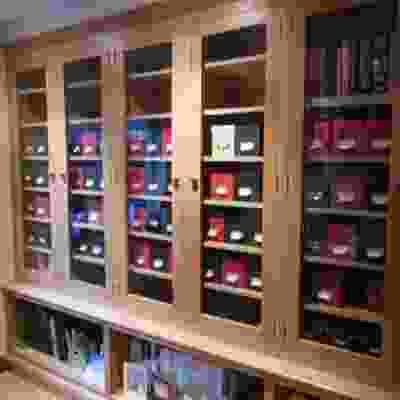 Neil came to my house and from the off set we were made very comfortable with his professional advise.
Many believe that handmade furniture is not something that they can afford, but we can design bespoke furniture using materials that are within your budget, offering you a great level of flexibility and choice.
If you would like to learn more about our bespoke furniture service in Norwich, then please give the team a call today on 01508 481888.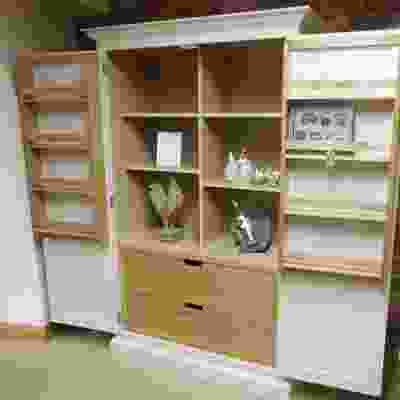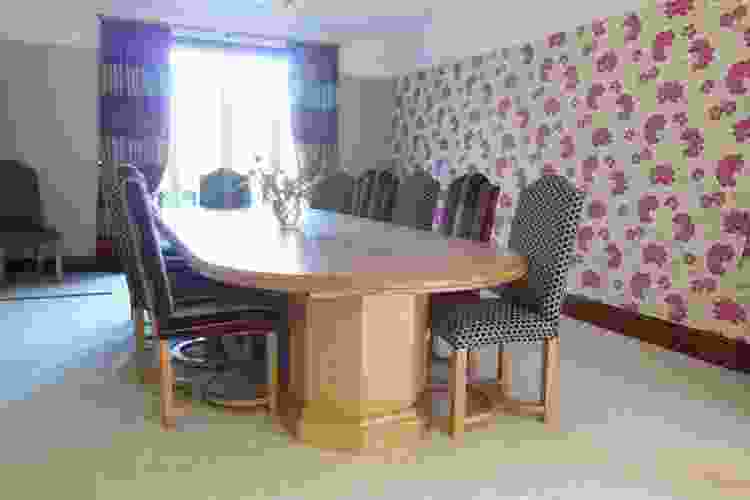 Help & Advice
Many of our customers come to us with a clear vision of what they are hoping to achieve, but if you are not quite sure what style of furniture will stand out in your home or commercial property, our designers will work in partnership with you to help you develop your unique vision.
We are extremely knowledgeable when it comes to designing and handcrafting bespoke furniture and will be on hand to advise and guide you as you make those all-important decisions.
Building bespoke furniture for over two decades
Hydes Furniture is a family-run business that has been established in Norwich since 1999. For 24 years, we have been helping our customers turn their properties into places that they are proud to call their own; with rooms that ooze their own individual styles, tastes and needs.
We value the importance of delivering exceptional customer care always take a personal approach to our work.
See All Projects