Bespoke Kitchens Norfolk
Bringing your dream kitchen to life
A Kitchen That You Will Be Proud To Call Your Own
Does your kitchen meet all your needs and expectations, or do you wish that you could redesign your kitchen to your own unique specifications?
Are you looking for a local, friendly company to listen to your ideas, share invaluable advice and bring your dream kitchen to life?
To request a quote for a bespoke kitchen designed in partnership with Hydes Furniture, call 01508 481888 or email [email protected].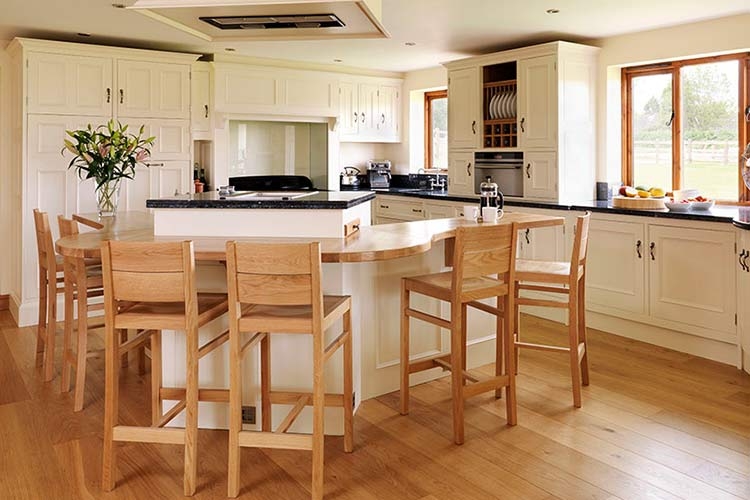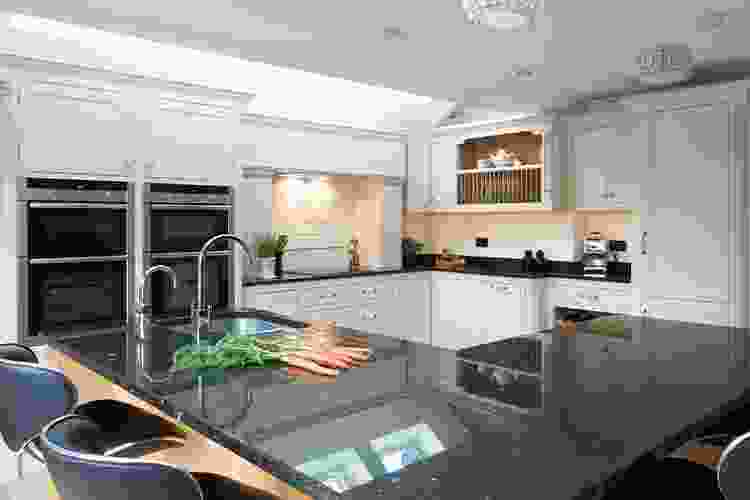 Our Skilled Craftsmen
At Hydes Furniture, we specialise in the design, handcrafting and fitting of beautiful, bespoke kitchens for our customers in Norfolk.
Every kitchen we design is handmade by our in-house team of highly skilled and experienced craftsmen, using the finest materials and handcrafting techniques that produce the best results.
We only use hardwood timber from sustainable sources, so you can rest assured that our kitchens can withstand the test of time.
Whether you are looking for a traditional kitchen with a country cottage feel, or something a little more modern and open plan, our custom-made kitchen service is the perfect choice for you.
Developing Your Vision
Our designers will work in partnership with you to help you develop a kitchen that you will be proud to call your own. This is your kitchen project and you will be starting from a blank canvas.
Many of our customers come to us with a clear vision of what they are hoping to achieve, but if you are not quite sure what type of kitchen will work best for you, then don't worry.
We are extremely knowledgeable when it comes to designing kitchens and will be on hand to advise and guide you as you make those all-important decisions.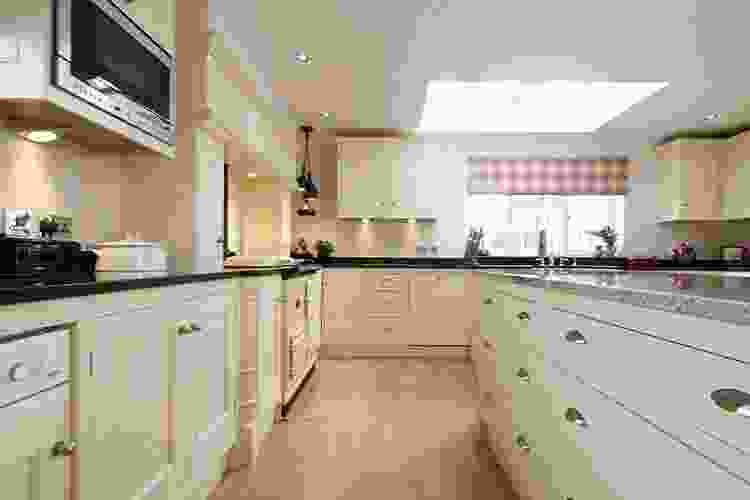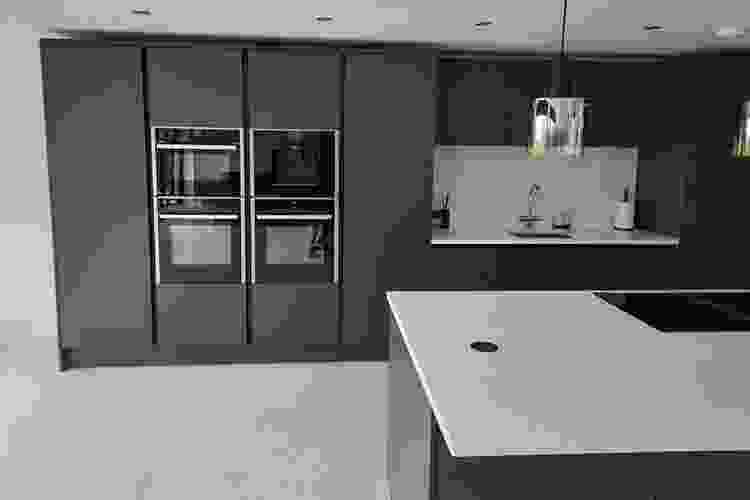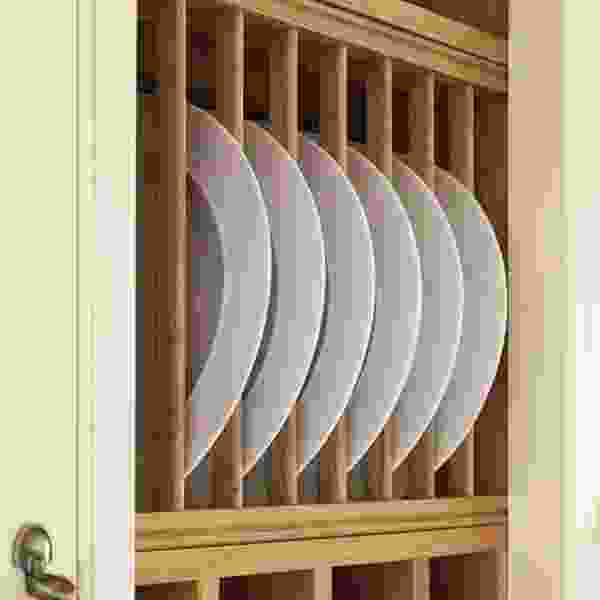 Amazing service from start to finish and we are so pleased with end result. Neil and all the team were friendly, knowledgeable and the level of work was outstanding.
Many believe that a handmade kitchen is out of their reach, but we can design a bespoke kitchen within any budget, offering you a great level of flexibility and choice.
If you would like to learn more about the bespoke kitchens we design in Norfolk, please contact the team today on 01508 481888.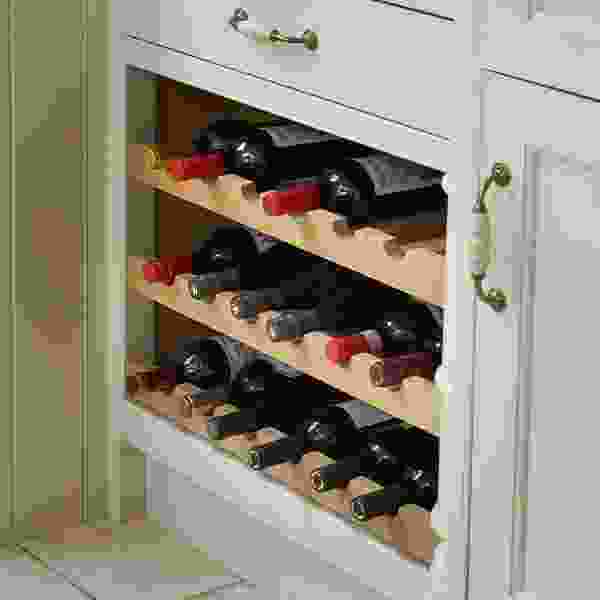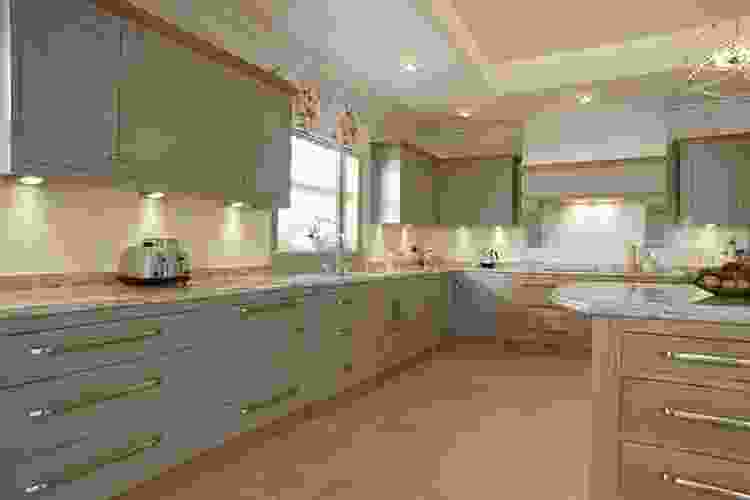 Family Run
Established In 1999
Hydes Furniture is a family-run business that has been established in Norfolk since 1999. For 24 years, we have been transforming kitchens within local homes, much to the delight of our customers.
We value the importance of delivering exceptional customer care and take a personal approach to our work.
See All Projects