Handmade Kitchens Norfolk
A kitchen that meets all your needs
The kitchen is the heart of the home
Is your kitchen a space that feels relaxing and comforting when you are navigating your way around it, or does it fail to meet your expectations?
Would you like to work with a local, friendly company that will to listen to your ideas, share invaluable advice and develop a handmade kitchen that is guaranteed to meet all of your needs?
To request a quote for a bespoke kitchen designed in partnership with Hydes Furniture, call 01508 481888 or email [email protected].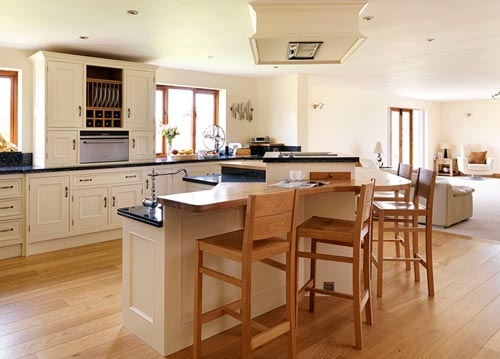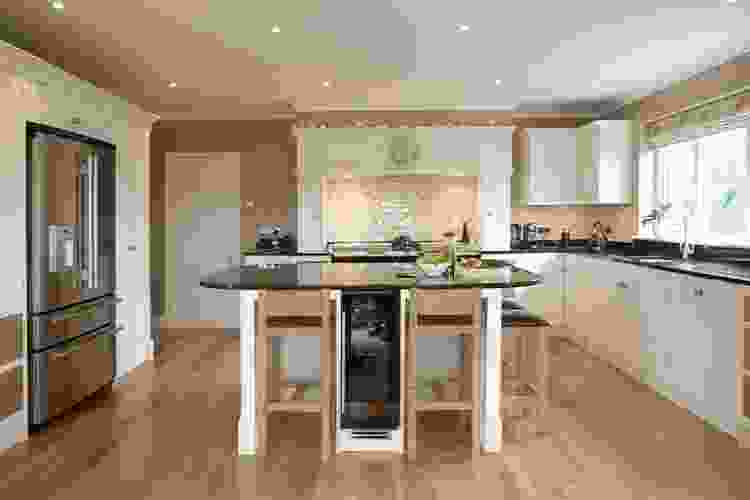 Bespoke Kitchen Designs
The kitchen is a room with many purposes. It is a space for socialising and entertaining, cooking and dining. It truly is the heart of the home and should leave you, your household and your guests feeling completely at ease.
If a poor design or reduced functionality is making you feel like your kitchen is not fit for purpose, then we can help.
Whether you are seeking a traditional style kitchen, or something more modern or bold, our bespoke kitchens service is the solution you have been searching for all this time.

Built To Last
At Hydes Furniture, our speciality lies in designing beautiful handmade kitchens in our purpose-built Norfolk workshop. Our in-house team of highly skilled and experienced craftsmen use the finest materials and handcrafting techniques to produce kitchens that tick every box, on every level.
We use hardwood timber from sustainable sources, so you can rest assured that your new kitchen will be built to last.
We want your kitchen to meet your expectations and offer all the functionality you are dreaming of and more. We will work closely with you to develop your vision and bring your unique ideas to life.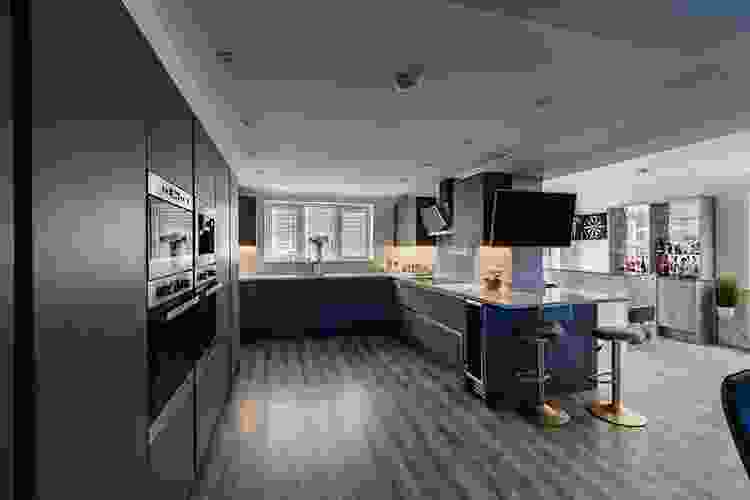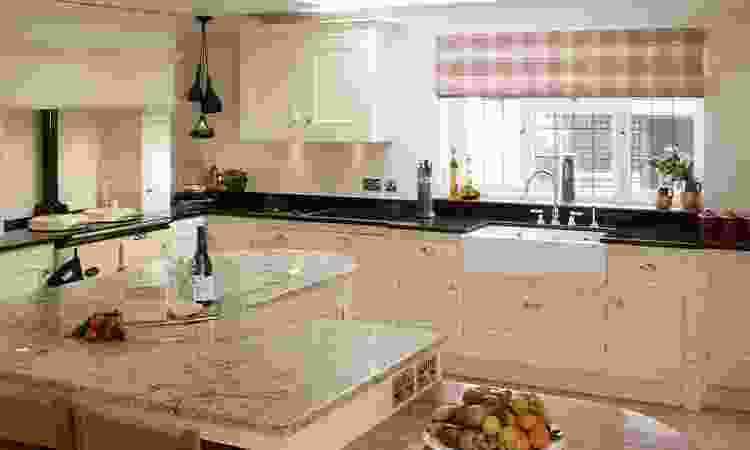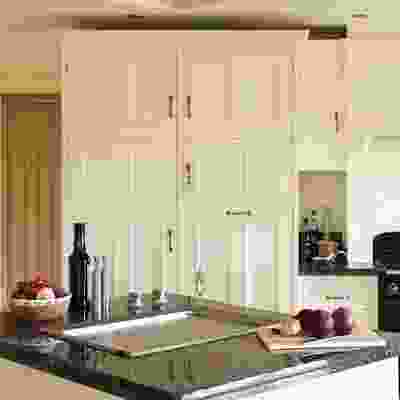 The process of choosing, buying, measuring and delivery was made really easy by Neil
Our team is extremely knowledgeable when it comes to designing handmade kitchens for our customers in Norfolk and will be on hand to advise and guide you through each stage of the process.
To learn more about the handmade kitchens we design in Norfolk, please contact the team today on 01508 481888.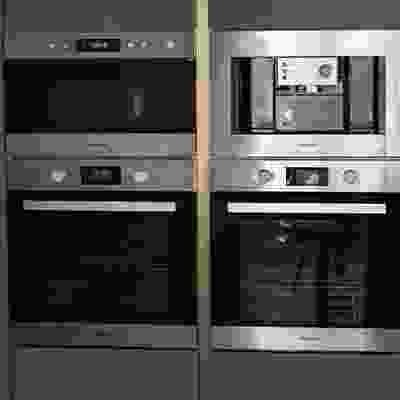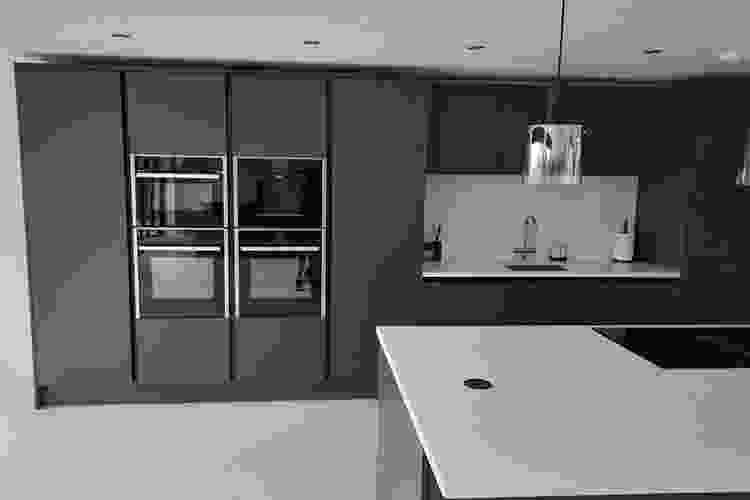 Who Are We?
Hydes Furniture was established in 1999 and we are proud to operate as family-run business that places its clients at the heart of the company. For over 24 years, we have been crafting stunning, handmade kitchens for homeowners throughout Norfolk and we truly value the importance of delivering exceptional customer care.
We take a personal approach to our work and ensure that our service is tailored to not only meet client expectation, but exceed it. Many believe that a handmade kitchen is out of their reach, but we can design a beautiful kitchen within any budget, offering you a great level of flexibility and choice.
Family Run
Established In 1999
Why not take advantage of our complete kitchen design and installation service? Our team of professionals can take care of everything from the design, creation and installation of your new kitchen to the decorating and adding those important finishing touches.
Our people work seamlessly together to ensure your project will run smoothly from start to finish, leaving you free to sit back, relax and watch your handmade kitchen come to life.
See All Projects