Kitchens Norwich
Crafting beautiful kitchens in Norfolk
Kitchens Designed Around Your Space & Budget
Are you happy with your kitchen or is there room for some improvement?
Would you like to redesign your kitchen to your exact specifications, with the help of a friendly, local kitchen design, build and installation company?
To request a quote for a bespoke kitchen designed in partnership with Hydes Furniture, call 01508 481888 or email [email protected].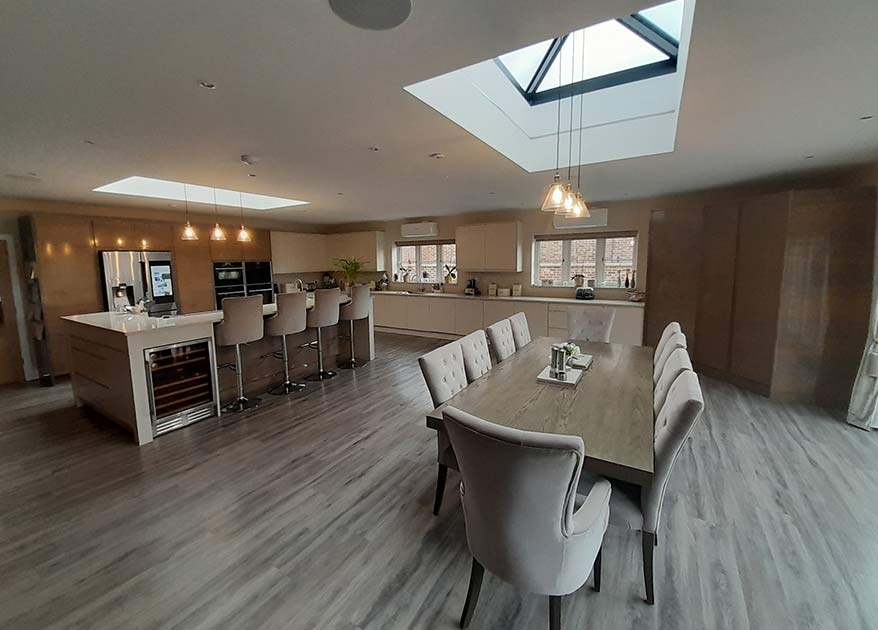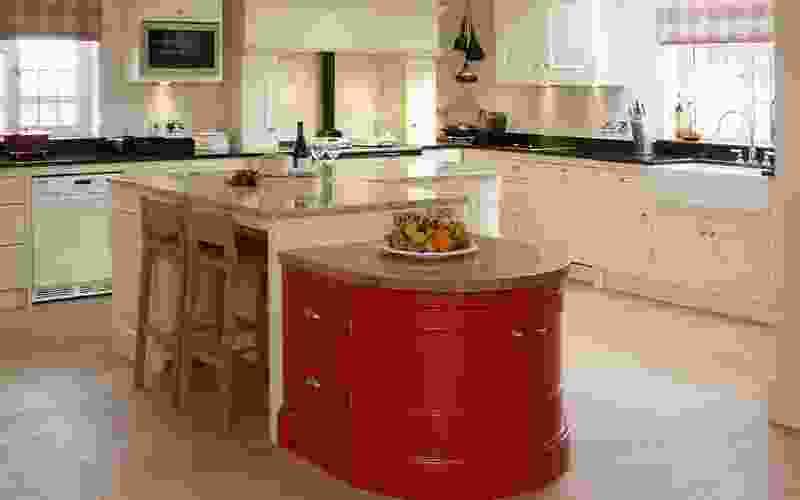 Relax in the heart of your home
The kitchen sits at the heart of every home and is a place where we spend a great deal of our time. This is a room for cooking and entertaining, socialising and relaxing.
If your kitchen is not fit for purpose, then every-day tasks, such as meal preparation, may feel awkward and too much like hard work.
You may find that you avoid playing host to your guests because you do not feel comfortable entertaining in your kitchen. If this sounds like you, then we can help.
Developing Your Ideas
At Hydes Furniture, we specialise in designing and handcrafting beautiful, bespoke kitchens from our workshop in Norfolk. Our in-house team of craftsmen are highly skilled and use only the finest materials and handcrafting techniques to produce kitchens that are built to last.
Our designers are extremely knowledgeable when it comes to designing kitchens and can take your unique ideas and turn them into reality.
Whether you are looking for a traditional kitchen with timeless elegance, or a modern kitchen that harmonises perfectly with the rest of your property, you can be sure you will get the aesthetics and functionality just right when you opt for a Hydes kitchen.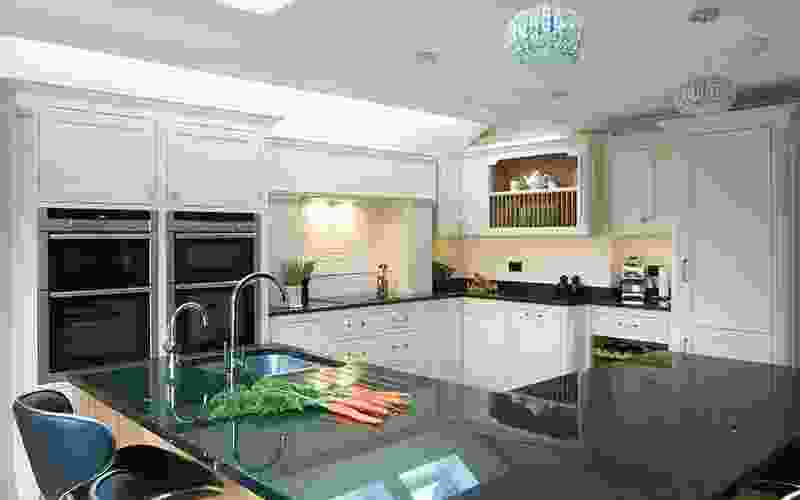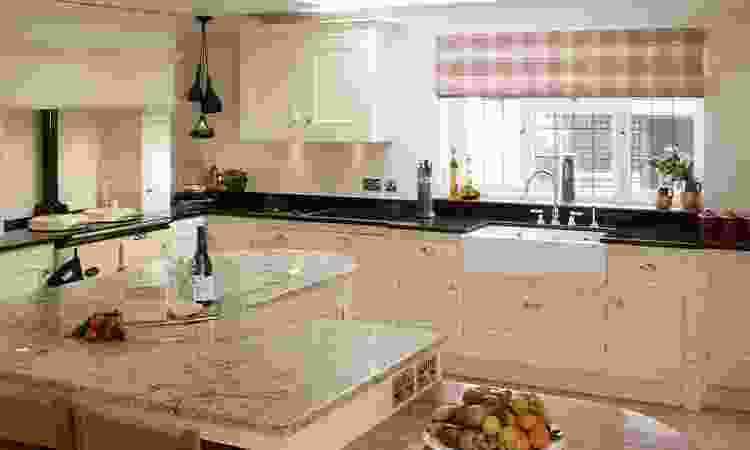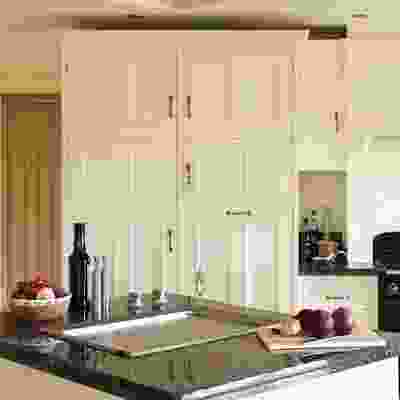 A unique and lovely kitchen admired by all who come to visit. We love our new kitchen and highly recommend Hydes Kitchens.
Hydes Furniture is a family-run business and we have been transforming kitchens in Norfolk since 1999.
In fact, for the past 24 years, we have been helping clients just like you to design a kitchen that they are proud to place at the heart of their home.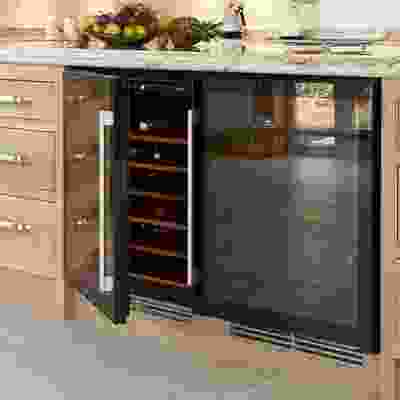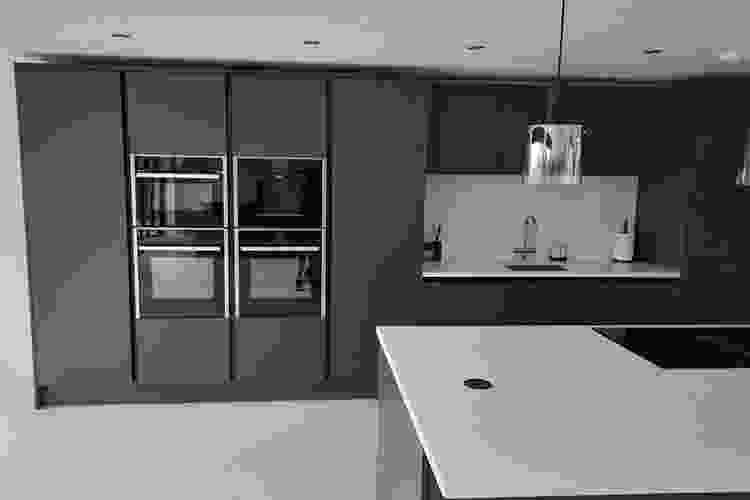 Tailored To You
Exceptional customer care comes as standard, as we tailor our service to the individual needs of each and every client. Whilst some clients will come to us with a clear picture in their mind of their dream kitchen, others rely on the expertise of our friendly team to help them develop their vision.
No matter the level of input required, we will be with you every step of the way and are certain your new kitchen will exceed your expectations.
Family Run
Established In 1999
We take a personal approach to our work and cater for budgets of any size, so your dream kitchen is just a phone call away.
If you would like to discover our bespoke kitchens service in Norwich, please get in touch with our friendly team today by calling 01508 481888.
See All Projects